JLOS Steering Committee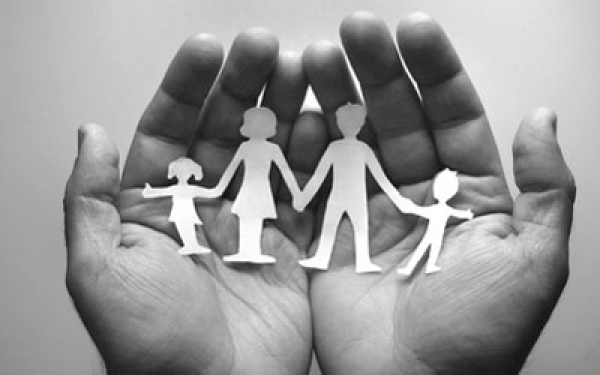 Mr. Francis Atoke (Solicitor General) is the current Chairperson of the JLOS Steering Committee
JLOS Media
The Steering Committee is the body responsible for policy formulation, coordination; fundraising, external accountability and quality assurance of JLOS results to the people of Uganda. It shall consist of the following:
Solicitor General (Chairperson)
Chief Registrar (Alternate Chair)
Deputy Director of Public Prosecution (Management Support Services)
Permanent Secretary, Ministry of Internal Affairs
Permanent Secretary, Ministry of Local Government
Permanent Secretary, Ministry of Gender, Labour and Social Development
Permanent Secretary, Ministry of Finance, Planning and Economic Development
President, Uganda Law Society
Secretary to the Judiciary
Secretary, Uganda Law Reform Commission
Secretary, Uganda Human Rights Commission
Secretary, Judicial Service Commission 
President, Uganda Law Society
Inspector-General of Police
Commissioner General of Prisons
Chairperson CADER Governing Council 
Chairperson Tax Appeals Tribunal '
Chairperson Citizenship and Immigration 
Chair of the Board-Amnesty Commission 
Chairperson, JLOS Technical Committee (Ex officio) 
Senior Technical Advisor (Ex Officio)
The Steering Committee may co-opt any institution(s); individuals; Development Partners or Non State Actors as deemed necessary to their meetings. The Steering Committee will determine its rules of procedure. The Steering Committee meets a minimum of four times a year.